Who tells the truth? President Obama avoids the Pants on Fire designation, with only 1 percent of his statements receiving that grade. 71 percent of what he says is at least half right.
There are NO shortcuts to peace!
Maybe President Obama should have done the haka before his speech. The All Blacks were simply irresistible in the first half, with some sublime handling, big hits and powerful drives breaking the hearts of the Tongans.  New Zealand got their World Cup challenge off to a solid start with a 41-10 victory over Tonga.
"
The next election is fourteen months away. And the people who sent us here – the people who hired us to work for them – they don't have the luxury of waiting fourteen months.
—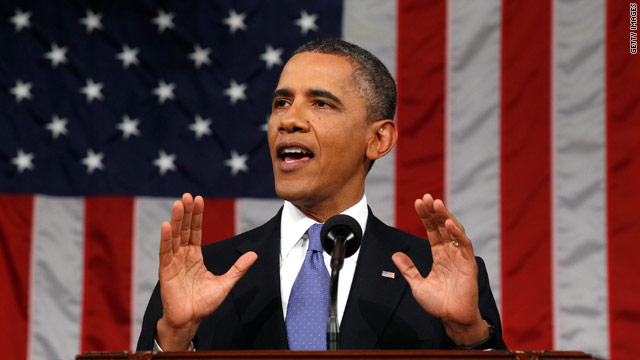 Queen of Mean, Maureen Dowd writes in the New York Times. "Obama suffers from "the Speech Illusion"—instead of fighting for what he believes in from the beginning, he waits until the last minute hoping some flowery talk from a Teleprompter will save the day. "The One is dancing on the edge of one term," writes Dowd. "Maybe Obama was not even the person he was waiting for."
Ouch, but think she might have a point, even if it is rather sharp!
Memo to Obama, keep your frustrations to yourself! I'm not frustrated I'm pissed off at you and the hateful hobbit tea party fraggers! The lot of you are frustrating Americans!
I'm not standing with anyone who is frustrated. I'll only stand with a leader who is fearless! Ya got a few weeks to get your act together or start packin your frustrated self.
Disagree, as Mr. Obama also celebrated the Jewish Seder. Some people, like the Tea Party Hateful Hobbits, will never change, but the facts remain for open-minded people.
Lest you think some conservative elements are done playing the "The President Is A Muslim!!!" Islamophobia card, here's a screenshot, made just a few minutes ago, from the not-so-subtle Drudge Report.
Obama are you watching and listening to Cameron? Time to stand up and be passionate. Use the BULLY PULPIT! Stop allowing the Tea Party hateful hobbit mentality and culture to spread fear in America.
"This continued violence is simply not acceptable and it will be stopped," he said. "We will not put up with this in our country. We will not allow a culture of fear to exist on our streets."
Barack Obama's 50th birthday best bits
The top upbeat clips from his presidency on his 50th birthday

Did he really kick the door in on the last You Tube clip?
Obama50: Help us find 50 ideas for Barack Obama's 50th birthday
Photograph: Saul Loeb/AFP/Getty Images

It's Barack Obama's 50th birthday - what would you get the president as a gift? How should he celebrate his half-century?

Upload your gift ideas, party tips and words of advice for Mr President to Tumblr and tag them Obama50 - we'll choose our 50 favourite suggestions and post them later.
Audacity of Humor as the clowns in Congress are great material!
@oreillyfactor Obama and Romney Fraternal Twins & Soulmates "Bless his heart, I have respect for Mitt Romney, but I do not have respect for what he has done through this debt increase debate," says Palin "He did this," she said, lifting her finger in the air. "He waited until it was a done deal."